Hilton Church
Yarm Road, Hilton, North Yorkshire, TS15 9LD
Usual Service pattern (from July 2023):
1st Sunday: 10.30am Joint Plurality Service (taking place at each of the three Churches in turn)
2nd Sunday: 8.00am Holy Communion
3rd Sunday: 9.30am Morning Praise
4th Sunday: 4.00pm Evensong
5th Sunday: 4.00pm Afternoon Praise (please see the calendar for details)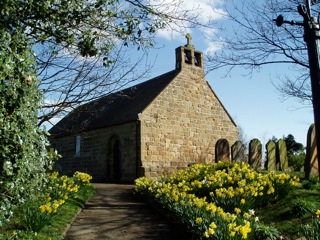 This small, interesting, 12th century church is largely unaltered since its building. It consists of a nave and chancel under a continuous roof approximately forty feet long. There are weekly services, for sevice times please see the calendar.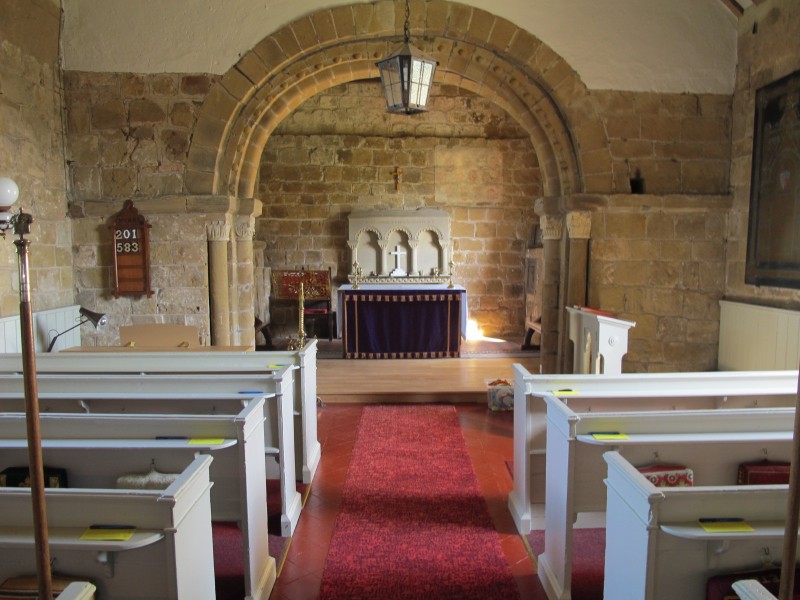 The Church which can accomodate between 50 and 60 people provides a beautiful setting for small intimate weddings and Baptisms in a rural setting.