Supporting the work of Stainton Church with a donation
Stainton Church does not receive any funding from the Government; it relies on the generosity of its members, friends and others who give a donation at a service or via a Bank Transfer/Standing Order.
It costs about £28,000 per year to run the Church: that is about £2,400 per month or £540 per week.
Can you support the Church by making a donation?
To make a credit card or debit card donation to Stainton Church please click on this link or scan this QR code with a QR App (*) on your smartphone.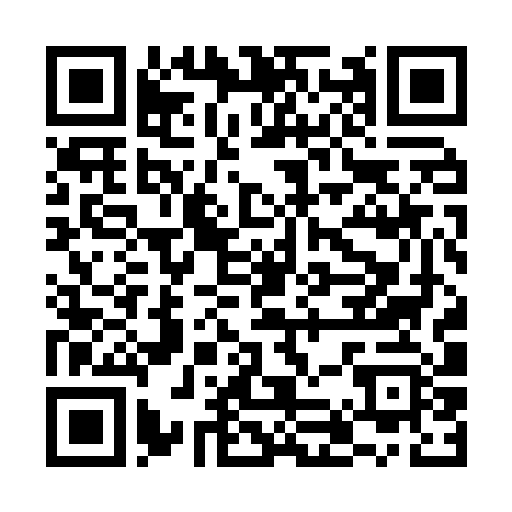 Thank you so much for whatever you can give!
[Editor's note: (*) If you need a QR code scanner App you could try the Kaspersky QR scanner which provides safe and secure QR code scanning. More details are available at this link. You can download the App from Google Play or the Apple App Store]